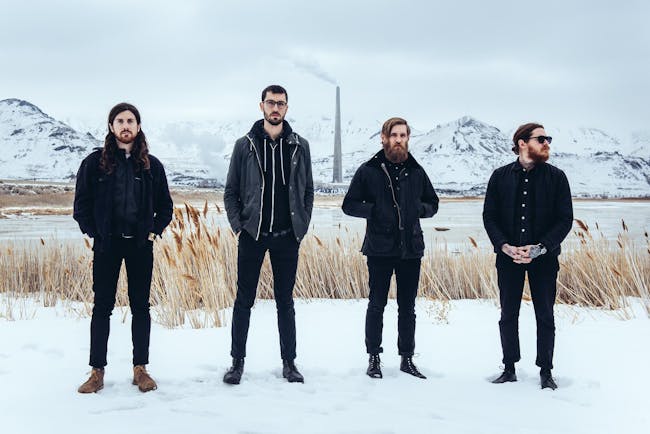 The Devil Wears Prada
Norma Jean, Gideon, Idle Threat
$19.50 - $22.00
Sales Ended
The Devil Wears Prada, Norma Jean, & Gideon
THIS EVENT IS 18 AND OVER
No refunds - No exceptions. Lineups and times are subject to change. Any ticket suspected of being purchased for the sole purpose of reselling can be canceled at the discretion of EXIT/IN and/or Eventbrite. Valid government-issued photo ID required for entry. Tickets available at the door (if not sold out). No re-entry.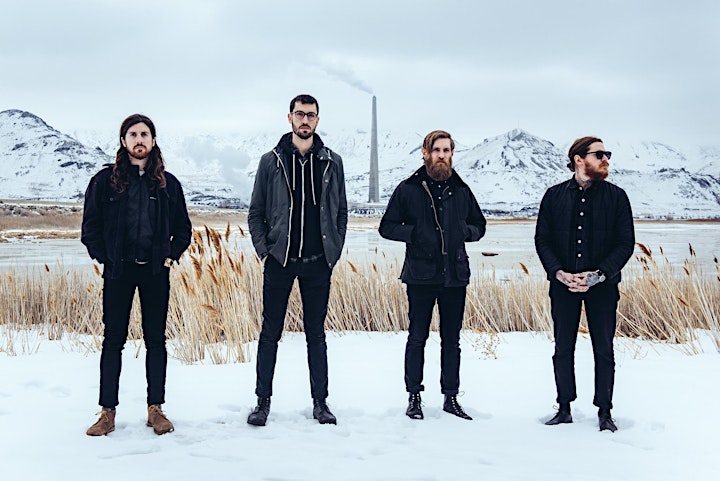 Dayton, Ohio Christian metalcore act the Devil Wears Prada took their name from the novel and movie, but rebranded it to fit their anti-materialistic ethics. Formed in 2005, the band consisted of singer and lyricist Mike Hranica (who handled the death growl vocals), guitarist and vocalist Jeremy DePoyster (who performed the clean vocals), guitarist Chris Rubey, bassist Andy Trick, keyboardist James Baney, and drummer Daniel Williams (Hranica and Rubey also had an experimental grindcore side project band called xGUMBYx). This lineup recorded the 2005 EP Patterns of a Horizon, which was self-released with individual hand-painted covers.
Signing to Victory Records' positive-themed subsidiary Rise, the Devil Wears Prada released Dear Love: A Beautiful Discord in the summer of 2006. After selling more than 30,000 units of their debut, they went back to the studio and began plugging away on 2007's Plagues. With Roots Above and Branches Below followed two years later. They released a concept EP about the apocalypse titled Zombie in 2010. Both of these latter releases debuted in the Billboard Top Ten; the band was also a star live attraction, headlining -- and selling out -- its own tours for three years running.
In the summer of 2011, they headlined the Vans Warped Tour as a precursor to the release of their fourth album, Dead Throne, which was produced by Killswitch Engage's Adam Dutkiewicz and released in September of that year. The album peaked on the Billboard 200 at number ten, their highest position to date. The group's first live album, Dead&Alive, followed in 2012. The Devil Wears Prada began sessions for their fifth proper album in early 2013, working with producers Matt Goldman (Underoath) and Dutkiewicz again in an executive role. The results, 8:18, appeared on Roadrunner in September 2013. The band continued to tour in support of that album through 2014. In early 2015, founding guitarist Rubey parted ways with the band and was replaced by Kyle Sipress. The band issued the intergalactic concept piece Space EP that summer. A year later, they experienced another lineup change, with Williams amicably leaving the group. Guiseppe Capolupo (DeMise of Eros, Haste the Day) took Williams' place in the studio for sessions that yielded the band's sixth effort, 2016's Transit Blues.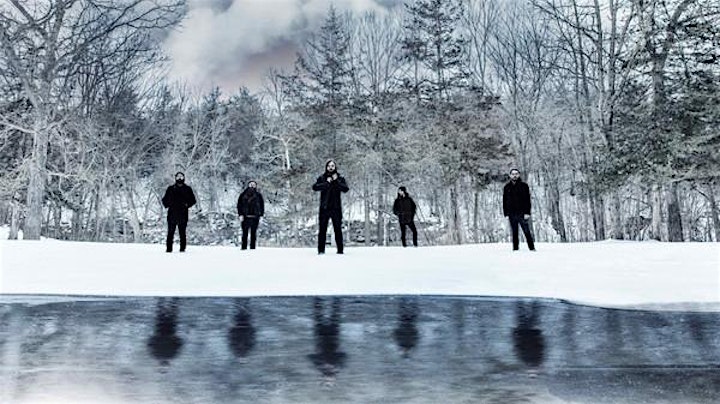 Norma Jean is a metalcore/ mathcore band from Douglasville, Georgia, USA- a suburb of Atlanta. They were originally known as Luti-Kriss.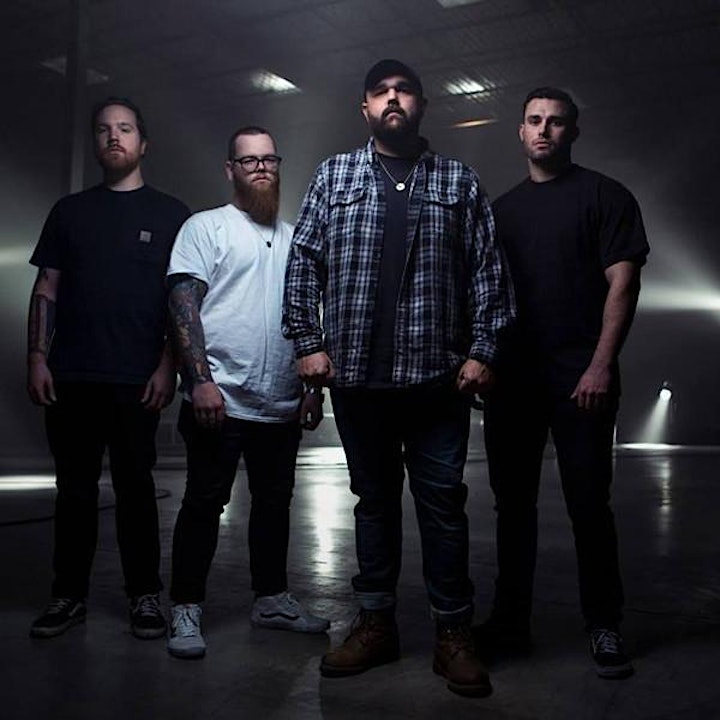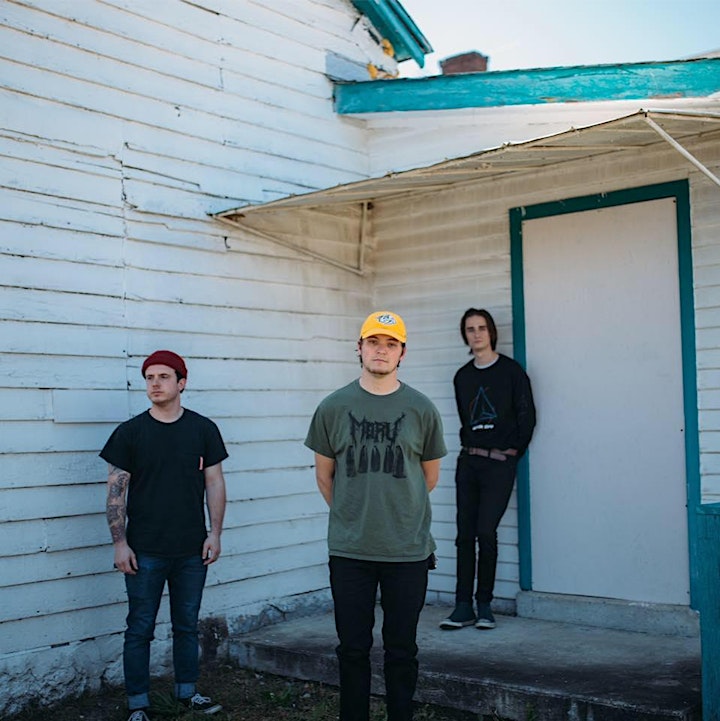 Venue Information:
EXIT/IN
2208 Elliston Pl
Nashville, TN, 37203