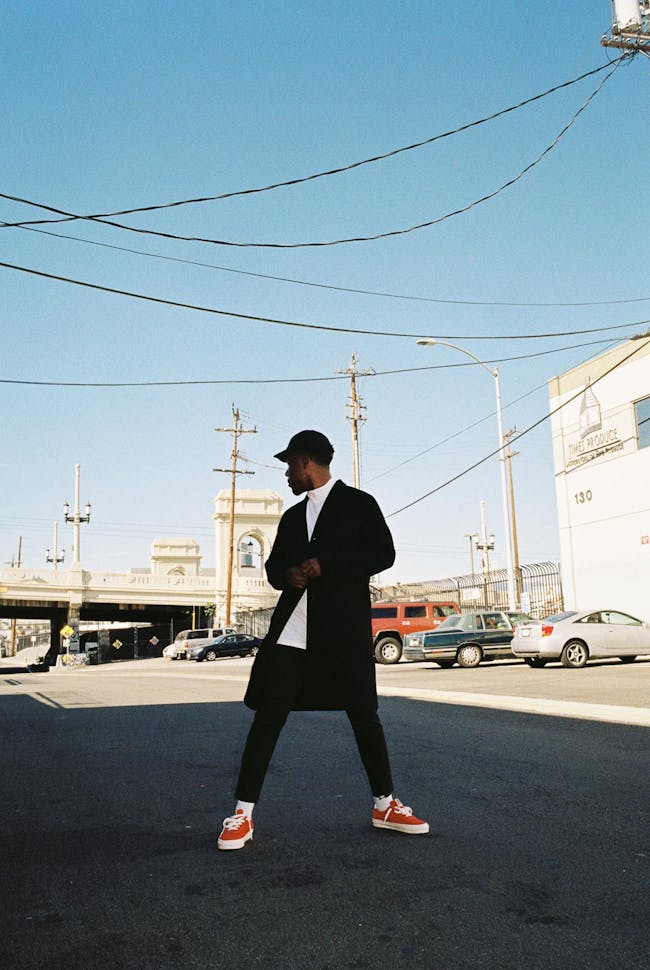 The Free Skizzy Mars Tour
Skizzy Mars
Yoshi Flower, Zaia
$20.00 - $79.00
Sales Ended
Skizzy Mars w/ Yoshi Flower & Zaia LIVE at EXIT/IN
THIS EVENT IS 18 AND OVER
No refunds - No exceptions. Lineups and times are subject to change. Any ticket suspected of being purchased for the sole purpose of reselling can be canceled at the discretion of EXIT/IN and/or Eventbrite. Valid government-issued photo ID required for entry. Tickets available at the door (if not sold out). No re-entry.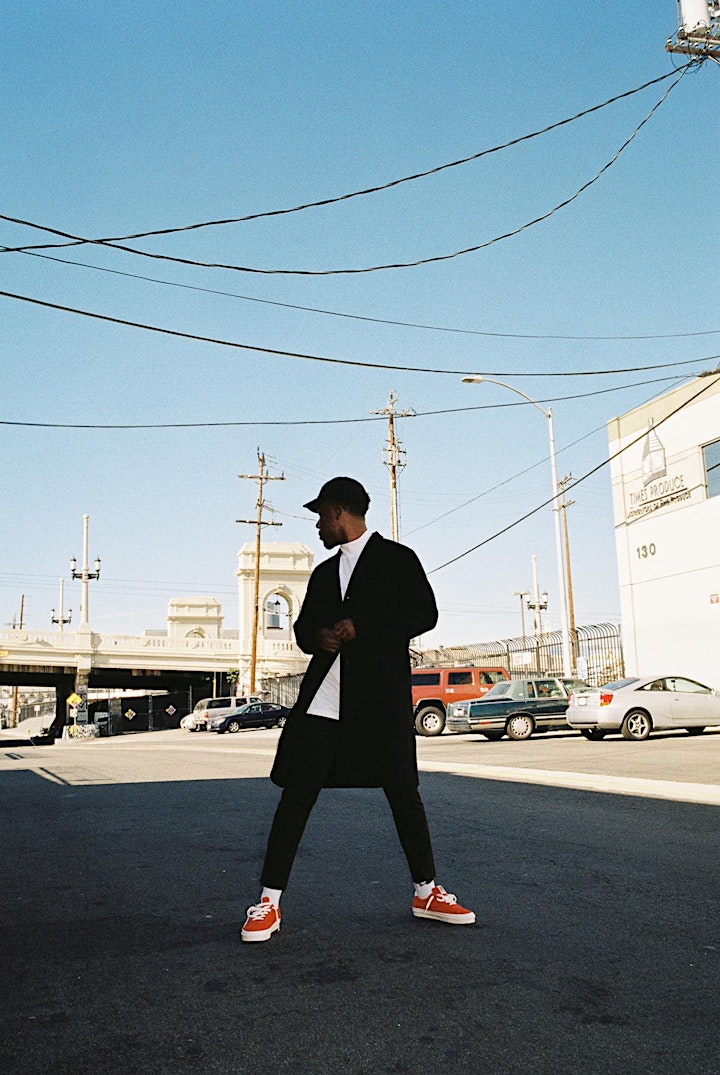 Freedom catalyzes creativity. When unshackled from addictions, expectations, and fears, art flourishes, potential actualizes, and energy awakens. Skizzy Mars undergoes such an awakening on his 2019 full-length debut, Free Skizzy Mars. By way of verbal dexterity, catchy confessions, and upbeat cinematic presentation, the New York-born rapper, songwriter, and artist documents a remarkable trip to the brink and back. The wisdom accrued, perspective gained, and experience earned enrich his vulnerable, vivid, and vital take on hip-hop.
"I learned I'm honestly capable of anything I put my mind to," he exclaims. "I'm free from caring about what everybody thinks of me all the time. I've detached myself from results and focused on the process. I just want to deliver the best music possible. It's a spiritual awakening. I'm at a different level of peace."
This peace resulted from a seven-year grind. As the story goes, Skizzy went from cooking up blog-approved songs in his bedroom to selling out shows coast-to-coast and clocking 300 million-plus total streams as of 2019. Early mixtapes -- Phases [2013] and Pace [2014] -- fueled excitement. 2015's The Red Balloon Project EP bowed in the Top 5 of the Billboard Top Rap Albums Chart and yielded "Time" [feat. G-Eazy & Olivver the Kid], which put up numbers to the tune of 34 million Spotify streams. In addition to rocking stages alongside Logic, G-Eazy, Lupe Fiasco, and Ty Dolla $ign, he packed houses as a headliner, selling out dates on a regular basis. Not to mention, he attracted the praise of The Fader, NYLON, Complex, i-D, Pigeons & Planes, and HypeBeast, to name a few.
In 2018, he maintained a prolific pace, teaming up with Prelow for the collaborative project I Can't Take Me Anymore and dropping the cathartic Are You Ok? EP between another successful headline run. At the time, he also made a series of significant life changes.
In the process, his motivation recharged.
He admits, "I also lost the hunger. I became complacent. The album started with me getting sober. I have a gratitude just to be able to create and do what I love for a living. It set the tone for how I approached everything. Free Skizzy Mars references this idea. I don't think about creativity the same way. I was petrified I wouldn't be able to make music anymore when I stopped doing drugs. I didn't know why people would listen to -- because I thought that's what made me dope. It took me a while. I overcame fear and tapped into a different level."
In order to do so, he rewired the whole process. Instead of recording in New York, he holed up on the West Coast in Los Angeles. He invited a bevy of new collaborators into the fold, including Robbie Soukisyan, Imad Royal, Casio, Ye Ali, and more. For the first time, he opened himself up to co-writing, encouraging "a new attention to detail." Rather than one-take songs, he took his time and perfected each moment. Channeling uplifting vibes and choosing upbeat production, he embraced a longstanding passion for the storytelling of hip-hop in terms of scope and cohesion.
"I took chances, and the sound evolved," he continues. "I dispelled all of these preconceived notions I had. Working with other people made me tap into things I didn't know I was capable of. I was super productive and focused being in L.A. It was a change of pace. It slowed things down. It was an escape. I was out of my comfort zone. I regained my focus and motivation."
Renewed focus powers the first single "No Advice." His airy delivery echoes off orchestral strings and a skittering beat before culminating on a chantable chorus, "I don't take advice."
"On the record, I started freestyling melodies and putting words to them," he says. "I've never really done that. Once again, it represents me experimenting and exploring hip-hop more. Lyrically, it's a representation of how I live my life. I'm pretty hardheaded. It's a flex song to be honest with yourself. I talk my shit and get lyrical, but I'm also having fun."
Meanwhile, the sunny "Calabasas" bottles up a Southern California vibe between nimble rhymes and a hummable hook. He fittingly dubs it as "a feel-good track about girls I'm meeting who live in L.A."
"Demons" hinges on a masterful melody, while the closer "Afraid" rattles off personal phobias over delicate clean guitar. In many ways, "Skizz Again" encapsulates the entirety of the vision. Over a grainy buzz, he reclaims his spark, spirit, and soul in a candid conversation with God that begins, "Hey God, what's poppin'? It's Skizz again. You kept me alive through the wildest shit -- the girls and the drugs, the low confidence, so I got no choice to represent?"
"I redefined what I think I'm capable of," he goes on. "I'm speaking to God directly. It's a direct letter sharing my story from the last couple of years."
In the end, Skizzy remains free, and he drops his defining statement to date.
"I'd like for people to listen to Free Skizzy Mars for a long time," he leaves off. "I want them to get a better sense of who I am as a person and what I've been up to. It's been a long time since I dropped a whole project -- almost three years. I'm gracious my fans stuck with me. I hope they love it."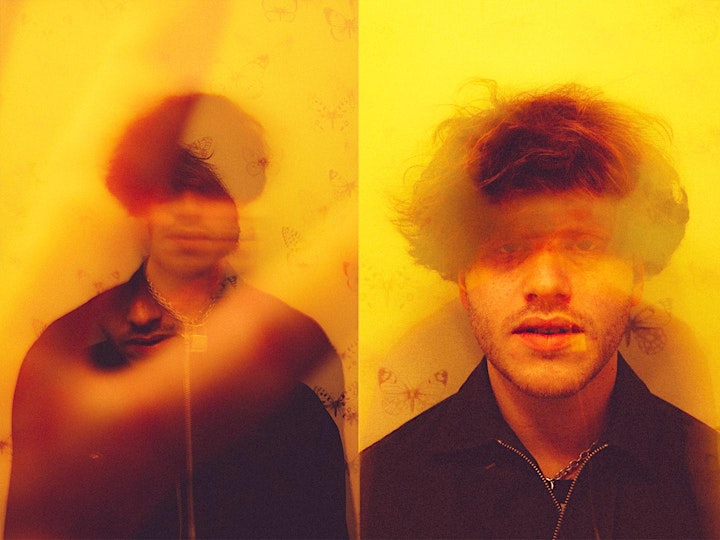 Yoshi Flower
Yoshi Flower is an anti-pop anti-hero.
The singer-songwriter-producer's debut independently released single, "Movies," earned early praise from iD and Billboard with FADER calling Yoshi's sound, "effectively early Lana Del Rey except if her partying involved EDM."
Growing up in the socio-economically diverse Detroit scene, Yoshi found himself navigating many different circles. The rich kids with too much money for drugs and the rough-and-tumble kids with not enough — both played a part in shaping Yoshi's sound today. Flower's early upbringing was informed by equal parts electronic, hip-hop, and rock music. Today, he's the kind of person you'll find simultaneously practicing meditation while also aspiring to own a Lamborghini.
Flower made his debut stage performance at Bonnaroo, and has since toured with Dua Lipa, SG Lewis, Whethan, EPIK HIGH, blackbear, with guest appearances at Coachella with close collaborator Elohim. This summer he made stops at Made In America, Lollapalooza (Chicago) & Taos Vortex.
He signed with Interscope in 2018 before releasing the debut mixtape "American Raver." The project, which iD called "a pledge of allegiance gone goth," featured collaborations with Jesse Rutherford of the NEIGHBOURHOOD and comedic interludes from Brandon Wardell. His follow up mixtape "PEER PLEASURE" was well received, with PAPER Mag commenting "PEER PLEASURE ends up being a low-key pledge to the broken love affair we all have with our own psyche."
On paper, Yoshi's aspirations — personally, musically, emotionally — may seem like a tall order but the results — including tracks "Just on Drugs," "Dirty Water," and "Brown Paper Bag," which is featured in Netflix's "On My Block" — speak for themselves.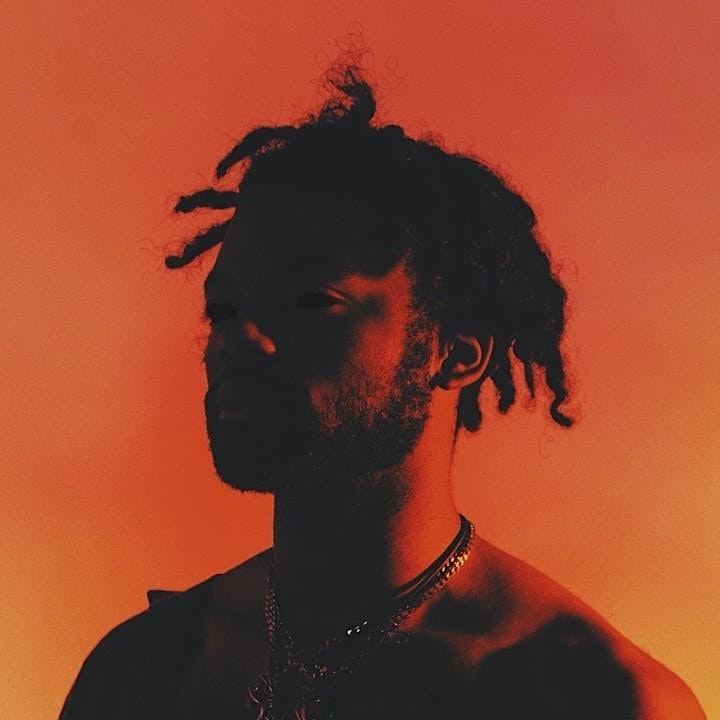 Venue Information:
EXIT/IN
2208 Elliston Pl
Nashville, TN, 37203