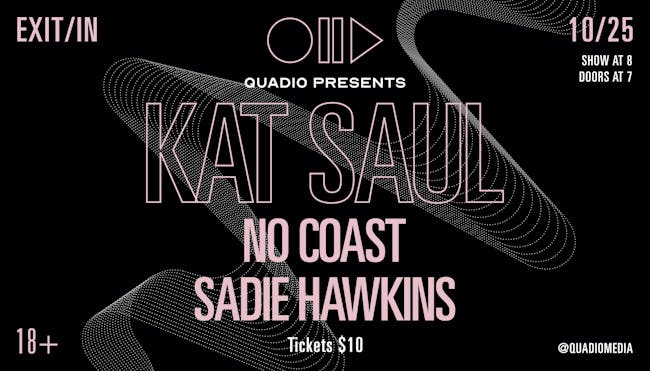 Quadio Presents: Kat Saul, No Coast and Sadie Hawkins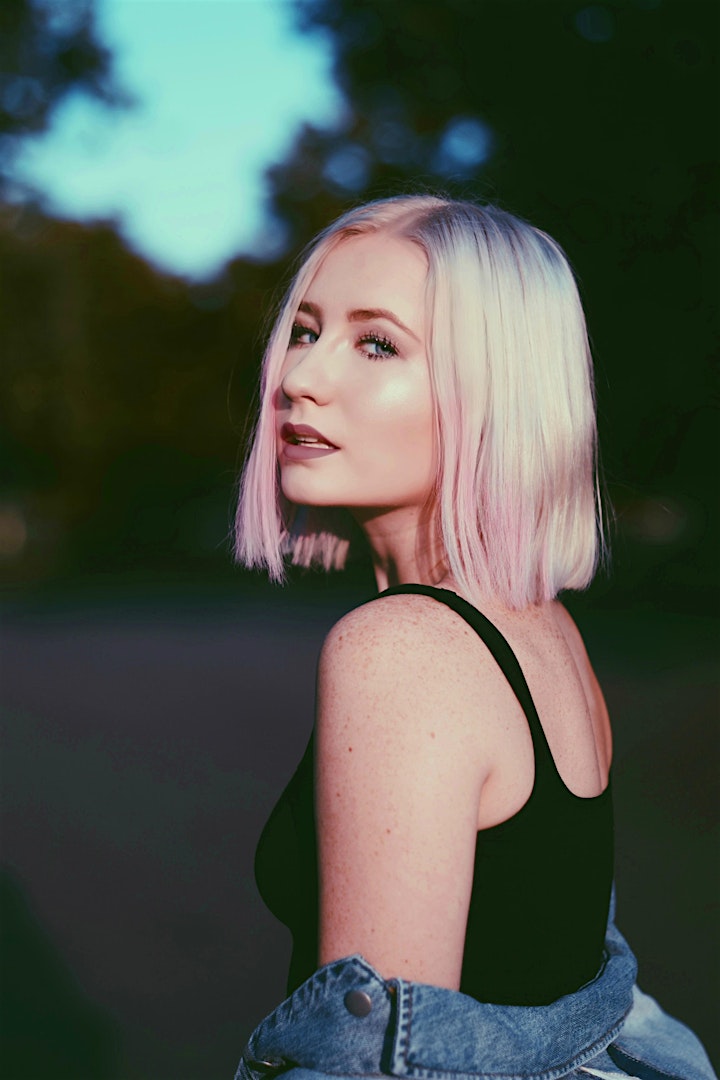 Kat Saul
A former high school cheerleader who played guitar in the rock band, a now 22-year-old Kat Saul was raised in Nashville on a steady diet of Top 40 radio and early 2000 rock records. At the intersection of the Katy Perry album she first heard in her babysitter's car and The Maine concert she attended in middle school at the skate park - Kat makes music that feels like growing up.
Channeling a love for female fronted rock bands like Grace Potter & The Nocturnal, her knack for crisp pop production, and her razor sharp lyricism - Kat hopped on the scene with the release of her debut EP ...From Unit 408 in 2019. She's collaborated with industry heavyweights such as John Rausch (Taylor Swift, P!nk) and Evren Göknar (The Killers, Snoop Dogg and John Lennon), and Prince Fox (Hailee Steinfeld, Quinn XCII), shared stages with RKCB, and Great Good Fine OK, and has been featured on Spotify's NMF in 11 countries, Amazon Music's Weekly One, iHeart, Lightning 100, and Popdust, among others.
Kat's current project 'made in the 90s' is the product of her youth. It's Friday night lights, emo phases and prep school - sparkly pop songs, glitter-eyeliner, power chords, hip hop beats and head-bangers.
"I'm into chihuahuas and Kermit the frog memes. I'm passionate about hydration. I love hair chalk and girlie colors. I live to perform live. I write to get through the chaos of being human," says Kat. "I was made in the 90s and this is what that sounds like to me."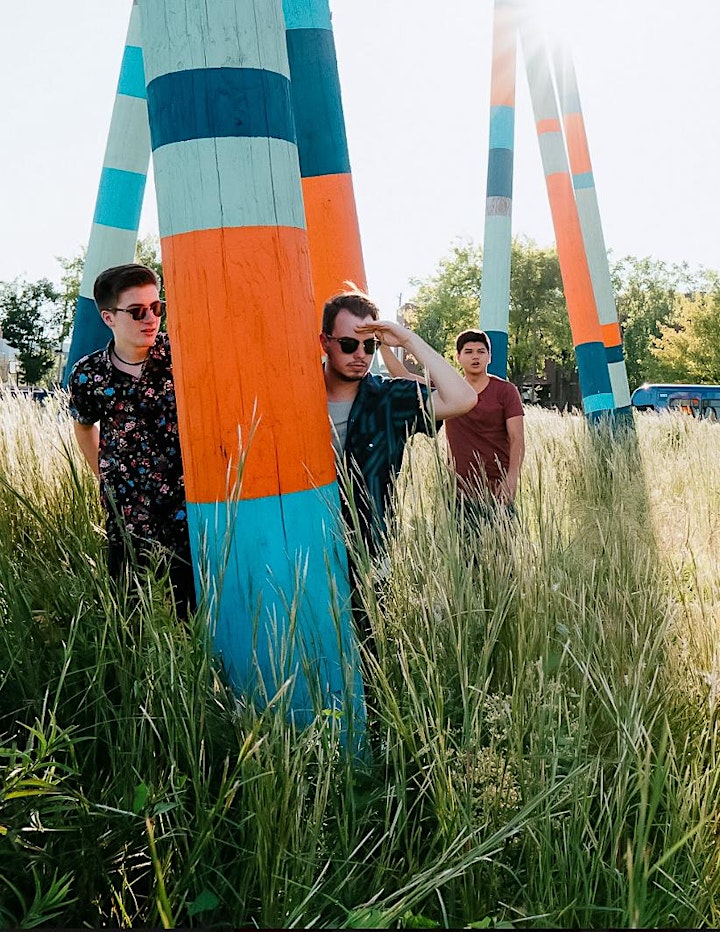 No Coast
No Coast formed in Fall 2017 with Belmont students Tate Gardner (Producer, Songwriter and keyboardist) and Manny Pyka (Singer, Songwriter, Guitar) and soon added guitarist Tanner Jaksa. The band won Belmont's "Battle of The Band's" at their second show they ever played together- garnering attention locally from Lightning 100, Acme Radio and No Country For New Nashville and The Deli Magazine. No Coast's mix of electronic production with retro pop style of songwriting and Pyka's modern rock vocals has distinctly stood out in Nashville's indie scene. Their Debut single "All in My Head" came out in Spring 2018 followed by their second and third singles "Mars" and "Ivory" coming out later that year Their debut EP "Never Stop Starting" came out March 2019. The group is currently working on their next project.
"Nashville's mix of what it means to blend together genre boundaries."-Xune Magazine
-"Reminds of a cross between Cut Copy and The Shins - reaffirming this act's knack for accessible and tightly wound hook-driven efforts."-Obscure Sound
- "No Coast are aiming to add to the list of great musicians and bands to hail from the state. The Trio create some hidden gems with their infectious Indie-Pop sounds" - It's All Indie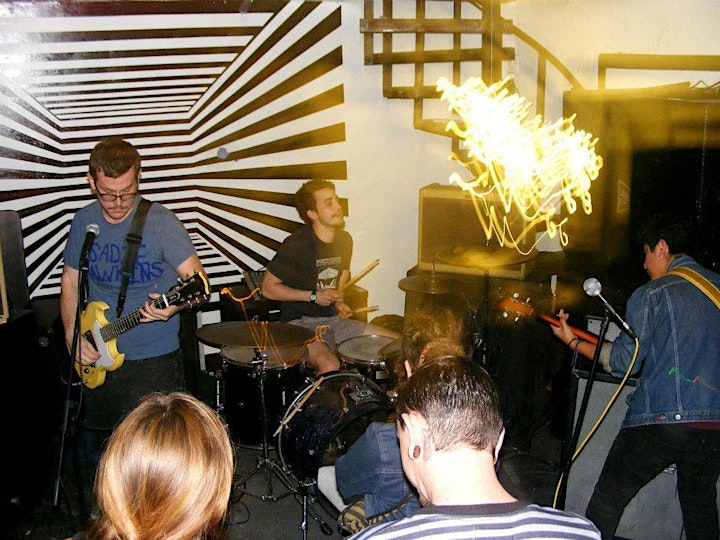 Sadie Hawkins

Vocals/Guitar - Eric Guitian

Bass/Vocals - Bootsie Castillo

Drums - Mauricio Jiron

No refunds - No exceptions.

Lineups and times are subject to change.

Any ticket suspected of being purchased for the sole purpose of reselling can be canceled at the discretion of EXIT/IN and/or Eventbrite.

Valid government-issued photo ID required for entry.

Tickets available at the door (if not sold out).

No re-entry.

Venue Information:
EXIT/IN
2208 Elliston Pl
Nashville, TN, 37203