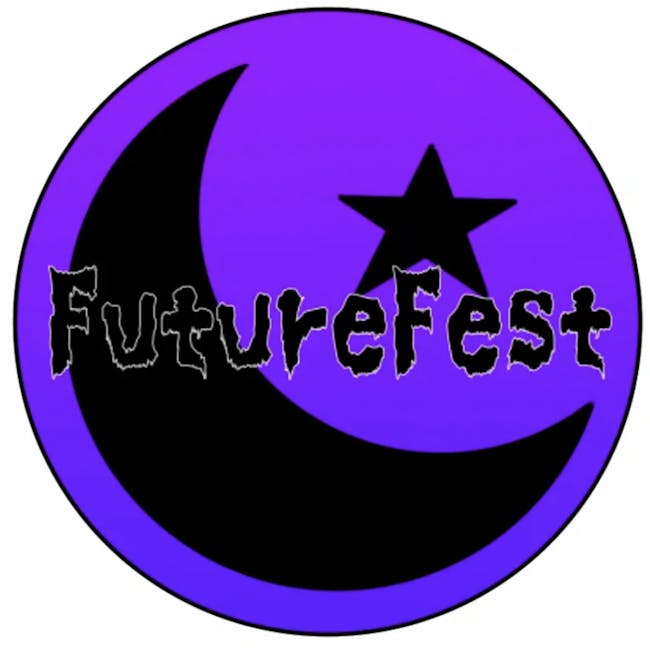 FutureFest
Emerson Black, Riley Whittaker, XbetaX
$0.00
Watch Free on YouTube!
On YouTube for Free!
FutureFest 2020 Live Stream Watch Here > bit.ly/FutureFestNash2020
FutureFest 2020 - There is no future without the youth!
Watch Here on 12/4 at 7pm ct!
www.futurefest615.com
Our Mission
FutureFest will cultivate the future live music ecosystem by connecting fans with Nashville's best bands, artists, and musicians, who are under the age of 18. FutureFest's founder, organizers, planners, designers, and team are all under the age of 18.
The Facts
What: FutureFest is an online festival
Who: Nashville music artists, all under 18, including: Emerson Black, Riley Whittaker, XbetaX
Where: Performances from Exit/In, streaming to the venue's Official Youtube channel
When: Friday December 4th 7:00pm ct
Venue Information: