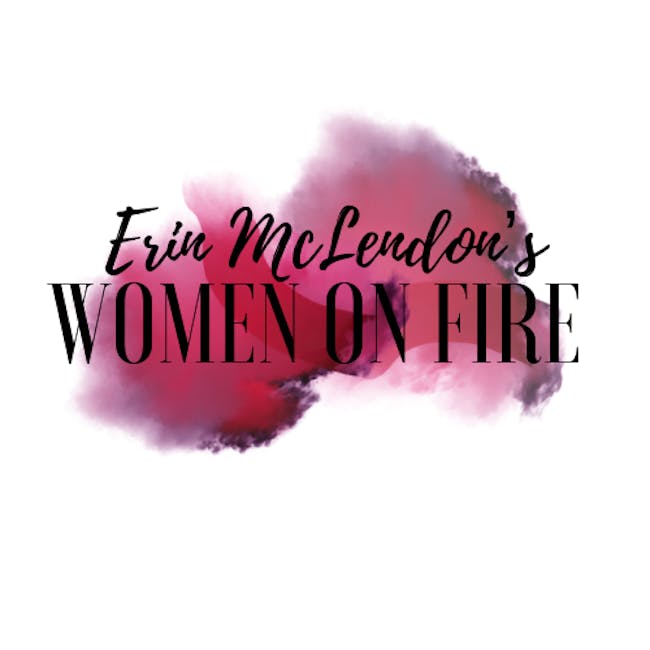 Erin McLendon
Mary Moore, Mel Bryant, The Daily Fare, Sheridan Gates
$10.00 - $15.00
Tickets At The Door
Erin McLendon's Women on Fire w/ Mary Moore, Mel Bryant, The Daily Fare, & Sheridan Gates LIVE at EXIT/IN
Created and hosted by rising Americana/country artist Erin McLendon, Women on Fire serves as a pivotal platform for local female musicians and entrepreneurs to share their talents.
McLendon, was inspired by all of the talented women she works with that don't get enough credit in Nashville. "I wanted to create a collaborative space that was not just country or pop; I wanted to have something that is open to all genres. Not only is this a regularly occurring event, it also showcases female businesses in town, including the production company that helps me put on the event, Siler + West", McLendon says.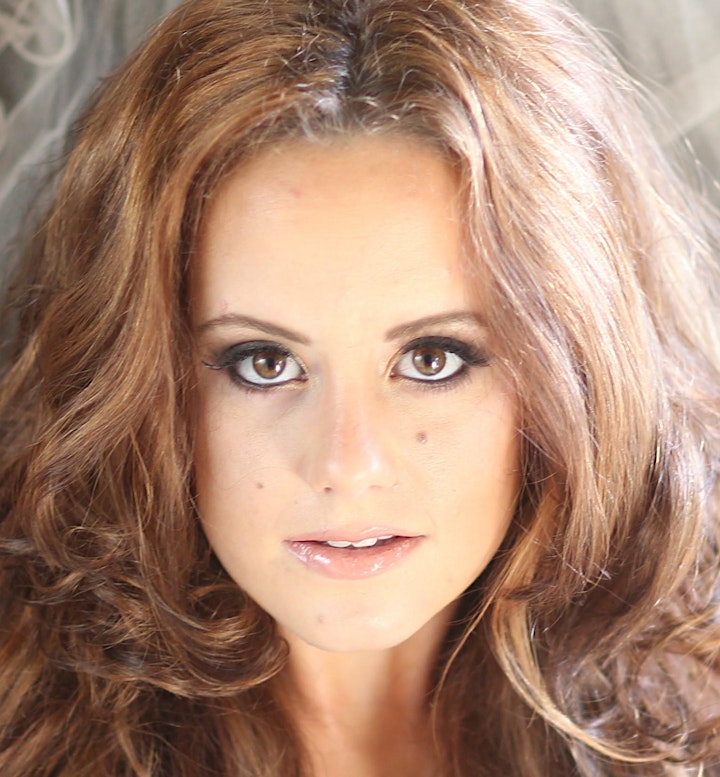 Erin McLendon
Erin McLendon is a walking, talking poster child for Girls Just Wanna Have Fun. She believes in love, magic, frolic and play, and she dreams BIG! Her childlike outlook on life is not only a quality that defines her quite nicely, it is the combination of her wit, wisdom and love for humanity that is equally endearing. The young twenty-something singer/songwriter from Durham, NC is a 2012 Belmont grad that earned her Bachelor's of Music degree in Commercial Voice (with an emphasis in Music Business); Erin knows her business and she continues to study music as an extension of her personal and artistic growth. She divides her concentrations to pursue her own ambitions and pursuit while teaching voice to other young hopefuls who share the very same passion to perform. As nerdy as it sounds, I analyze all music. I take from all music. I know musical theory; I know the rules. ...and I can easily identify various musical styles. The recording artists that I͛m really drawn to however, don't necessarily follow the rules. Some were never professionally trained; some don't write lyrics that rhyme and some just make up the music as it flows. Some of my musical influences, and personal favorites, knew very little about music, theory, or even writing, but they managed to change it and made history. To me, that͛s art and that͛s the music I want to create. Erin gravitates toward various genres and styles, embracing classic trendsetters such as The Beatles, Jimmy Buffett, Aerosmith, Celine Dion, Tina Turner, Aretha Franklin, Reba, Brad Paisley and even the soundtracks from Tarzan (Phil Collins), Phantom of the Opera (Andrew Lloyd Webber) and Hamilton (Lin Manuel Miranda). A talented songstress and accomplished artist in her own right, while Erin knows the ins and outs surrounding the mechanics and mathematics of music composition, production and technical musician throws, she purposefully switches gears to intertwine smart, simplicity into her deliberate sparse recordings. There is so much we can do with music - either in taking a minimal approach, or going big band; we can pour our hearts and emotions out in 3:20 and as someone who studied music, I so enjoy every aspect of the creative concoction! While I͛m comfortable in both styles; I just rather enjoy raw clarity in what I write and record. Erin's passion for the musical art was deepened when she discovered her knack for songwriting in high school - students were asked to write a song about the Vietnam War while studying the cultural movement of the era. The assignment was an effortless overnight success for the 15-year-old. Erin performed her assignment - her first original tune - before her class the very next day and then again for the entire school as part of a Veteran's Day celebration. She began performing with a band launching her music career as a paid performer in her junior year. ...and she never looked back.
Now a Music City resident, Erin has become an integral part of the music scene. The Nashville songwriting community and various music industry organizations have welcomed her talents. She has enjoyed collaborations with Britton Cameron, Bryan White and Mike Marcum. Erin released her first, independent, full-length album (titled FIRE & WINE, produced by Stephen Leiweke) in 2015. The album became a Top-100 New Country Album (Art Of The Mix Chart) in 2016 and Erin received recognition with Female Of The Year, Americana Album Of The Year (FIRE & WINE) and Song Of The Year (You're The Only One) nominations from both the IMEA (International Music and Entertainment Assoc.) and Nashville Universe Awards. Erin has been invited to sing our National Anthem at political conventions and various events; she has performed at the National Constitutional Party Convention, Special Olympics (Durham, NC) and at Middle Tennessee, Belmont and Duke Universities to name a few. Erin paints from a colorful palette catering to Americana, Motown, folk, rock and pop music enthusiasts with eclectic taste (even those who have a love for theatre). Her new album, MAKING IT UP AS WE GO, is an uncomplicated assembly of puzzle pieces from her life - a self-told original story (but much like the rest of us), she takes life one-day-at-a-time with optimistic preparedness for the unexpected and the unknowing. None of us know what will actually happen in the next hour, the next day or the next year. We can plan it out but, we have no idea what͛s going to actually happen and so, realistically, we all make it up as we go - according to plan or not. The new project is an Erin McLendon signature - deliberately and refreshingly light in production and airy in delivery. With tracks titled When God Made A Woman, I'm Not Giving It Back, You're The Only One and Honolulu Love, Erin highlights her natural ability to incorporate her classical technique with her bubbly and quirky imagination. Her interesting, clever, yet relatable lyrics and storylines make for a welcoming, intriguing and uplifting listen. The instrumentation adds musical personality with tick-tock guitar licks, tribal drum beats, dancing ukulele, trickling piano, knee-slaps and buttery la-la-la-la-love vocals. I'm not just a ͚character͛ who portrays the storylines on this album. I wrote these tracks at a very good place in time in my life and recording this album was another step in figuring it out, I poured every bit of me into this project; it͛s carefree; it͛s honest, it͛s me. Erin McLendon possesses "girl-next-door" familiarity, gleams with Hollywood sweetheart charm, and boasts with truth and realism in understanding exactly who she is as a person and a recording artist. MAKING IT UP AS WE GO mirrors her fearless and spirited personality through and through.
I've been blessed to learn to love myself. I'm just Erin with a lot of confidence and a big personality, and that's what I want people to learn about me through my music. My dance moves on stage can range from graceful to cringe-worthy and I own that because I͛m the same person on stage as the hot mess who runs to the grocery store. Devoting her energies and passion to be the best that she can be, on stage and off, Erin is creating her own path making it up as she goes. There͛s no question her confidence, commitment and direction will deliver her to the exact place where she needs to be at the exact time she is supposed to be.An artist works to create a unique place for themselves and genuinely cares about what they do and love what they do. I am that artist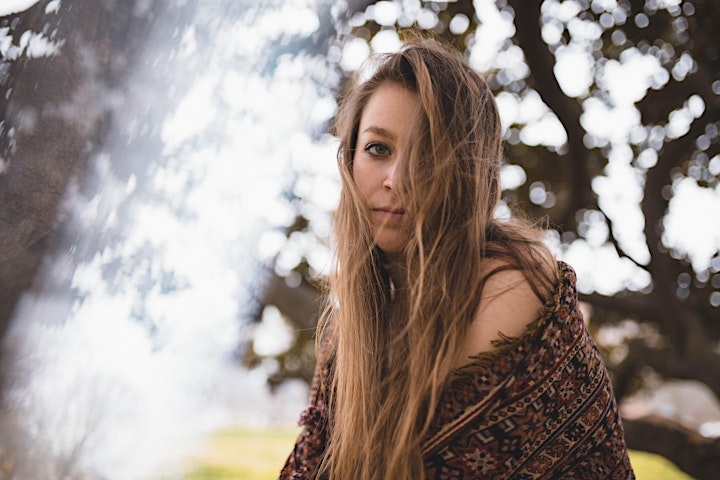 Mary Moore
Mary Moore is a folk-pop, artist living in Nashville, TN. With powerhouse vocals and storytelling lyrics, she has been captivating stages and connecting to people from all walks of life. Mary's vocals are comparable to the power of Brandi Carlile and Florence + The Machine, but also with the sweet, quirkiness of Regina Spektor.
Mary grew up in Richmond, VA where she filled her life with music and performance. Mary played piano, french horn, and mellophone, and participated in dance (pointe, ballet, modern, and hip-hop), show choir, choir, musicals, marching band, and wind ensemble. Mary also was the lead singer for a classic rock cover band that toured in Virginia from age 13-18. Mary went to the University of Virginia for college where she became the Music Director of the award winning acapella group the Virginia Belles.
After graduating college Mary relocated to Nashville, TN to become an artist. Mary has found growing success as a force on stage, her music has been heard on Lightning 100 and Mary has played notable Nashville venues like the High Watt and The Basement.
Mary released her debut EP "Rooted Heart" over the summer of 2019, and the EP has racked up 25,000 Spotify streams. A music video for the single "Map My Body" will be released in just a few weeks! Mary has also taken to the road for her "Rooted Heart" tour. Making stops at sold out shows in 15 new cities!
Website: https://www.marymooremusic.com/
Youtube: https://www.youtube.com/channel/UC5tnaGFpaJsQ_ILhhDcMbbQ
Spotify https://open.spotify.com/track/7bCOif76GK29tTUSn4eODb
Instagram: https://www.instagram.com/mary_moore_music/
Facebook: https://www.facebook.com/marymooremusic/
Twitter: https://twitter.com/MaryMooreMusic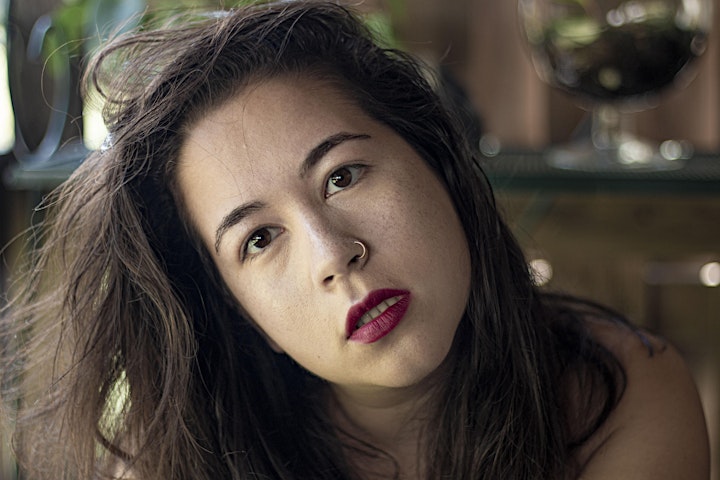 Mel Bryant
MEL BRYANT is a Nashville based indie folk/rock songwriter and singer with an old soul and a fresh new way of looking at the world to tell its stories. A gritty, guitar driven sound is met with a unique feminine energy that is equal parts powerful and sensitive, groovy and grungiest, memorable and true. Mel lives in East Nashville where she co-owns a recording studio, Electric Church Records, and works as a bassist for various local artists, in addition to performing regularly in the nashville, miami and NYC areas. She, along with her bandmates, is currently self producing a debut album to be released in winter 2019 with a tour to follow. The debut single, In My Head, is available now on all streaming platforms.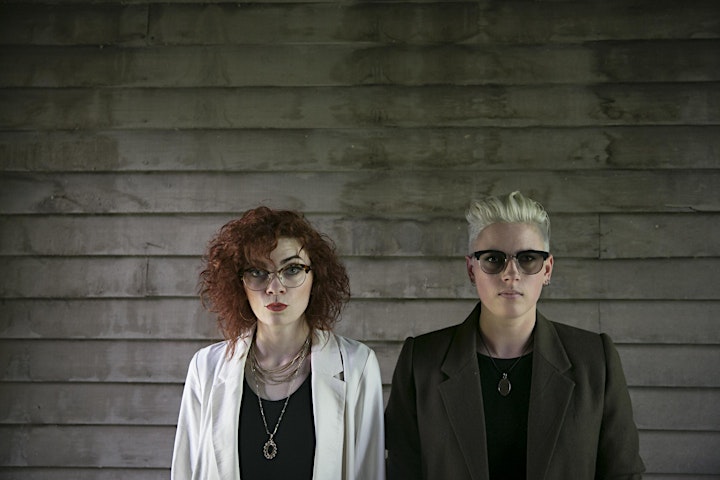 The Daily Fare
Northern-born songwriters Alissa Abeler and Hannah Smith joined creative forces to form the duo now known as The Daily Fare. The pair grew up on opposite sides of the music world with influences ranging from Judy Garland and Adele to Beethoven and Bach, with a healthy dose of Broadway, punk cabaret, and 80s ballads sprinkled in the mix.
Their shared affection for poignant and evocative narrative teamed with years of playing small intimate shows have transformed the once-placid duo's sound into the story-weaving powerhouse they are today. With characteristically unique vocal harmonies and engaging instrumentation, The Daily Fare are carving out a niche for themselves within the Americana genre while their honest and occasionally eccentric approach to storytelling continues to engage new listeners on this creative journey.
http://www.thedailyfaremusic.com/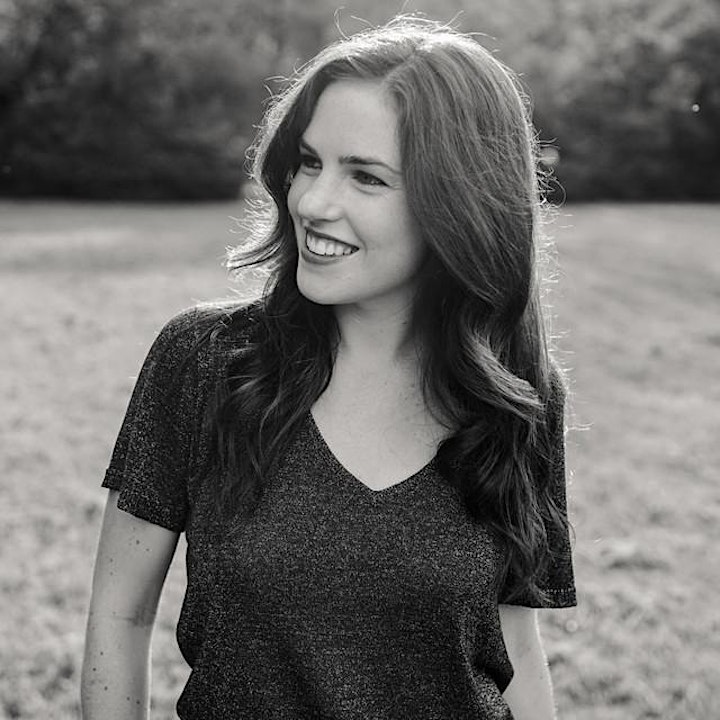 Sheridan Gates

Sheridan Gates is bringing a new sound to country pop. The New Jersey native moved to Nashville in 2016 and soon after, her song "Girl Like Me" won her a spot in the local Nashville finals of the 2017 Nash Next radio competition at Nashville's 3rd & Lindsley . She spent 2018 touring around the US and released a self-titled EP in the Fall of 2018 which includes 3 previously released singles plus 2 new tracks which all have Sheridan in the writing credits. She has spent 2019 gearing up for some highly anticipated new releases.

Sheridan has been singing since the day she learned to hum sitting in her high-chair. Music has been a pillar in her life ever since. She performed in and starred in musicals since the age of 7 which eventually led her to NYC where she began studying with the founder of Vocal Workout Singing School, Ilana Martin.

She spent two years living in New York City, but after going back and forth between Nashville and NYC working on her first record, it was clear that Nashville was to be Sheridan's new home. "When I first passed through Nashville, I felt a true sense of clarity that this was where I was meant to be." She has found her place, and that is evidenced by the emotion in her sound. Her sound is transcendent, and her range is phenomenal. Her writing is as much about her as it is about everyone listening. Her music will continue to evolve, but her passion, honesty and inspiration will always be at the heart of her music.

Sheridan is a country girl at heart with roots from the North. She is relatable. Falling in love, moving away from her family and jumping headfirst into the Music City life are at the core of her writing. She draws on the rock 'n' roll storytelling of Carrie Underwood, the soulfulness of Sara Bareilles, and the bold attitude of Shania Twain to create an entirely new sound.

https://www.sheridangatesmusic.com/

Lineups and times are subject to change.

Any ticket suspected of being purchased for the sole purpose of reselling can be canceled at the discretion of EXIT/IN and/or Eventbrite. The maximum number of tickets available per purchase for each event is the maximum number permitted per customer. Your name, credit card, address, and email address will be verified. EXIT/IN and/or Eventbrite reserve the right to cancel any orders in excess of the stated ticket limit.

Valid government-issued photo ID required for entry.

Tickets available at the door (if not sold out).

No re-entry. No refunds - No exceptions.

Venue Information:
EXIT/IN
2208 Elliston Pl
Nashville, TN, 37203