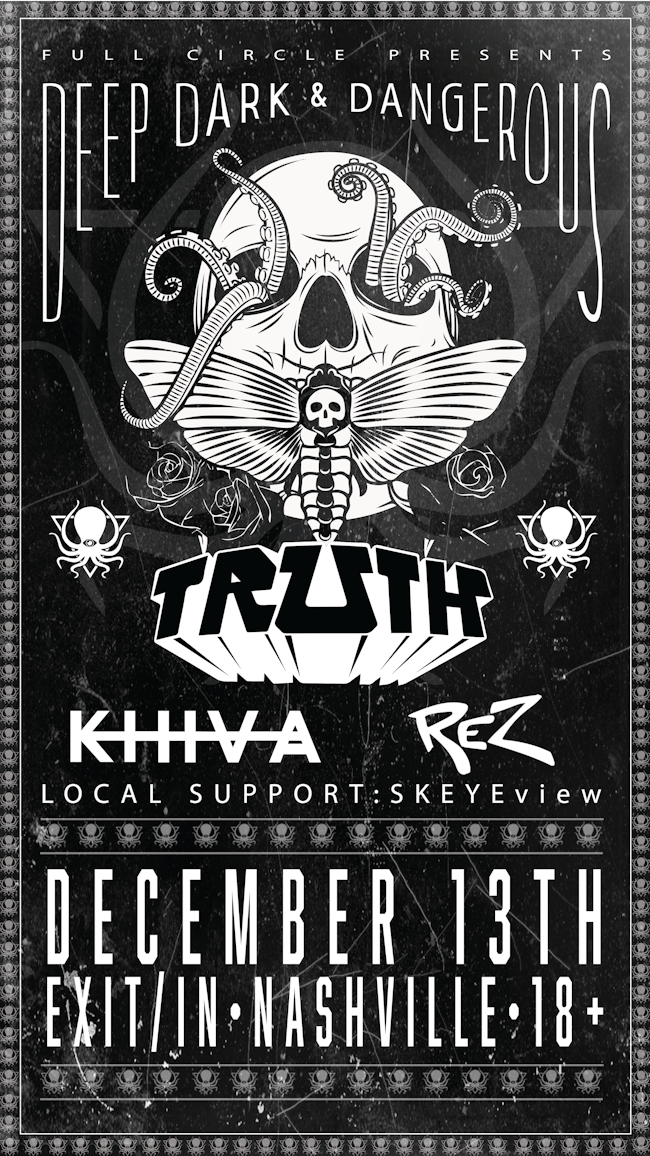 Truth
Khiva, Rez, SKEYEview
$15.00 - $20.00
Tickets At The Door
Deep Dark & Dangerous Ft. Truth, Khiva & Rez LIVE at EXIT/IN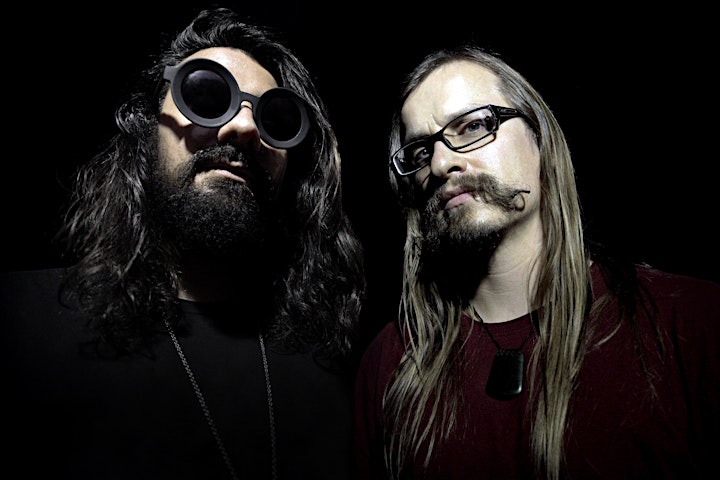 Truth
Sonic architects of songs with an emotional heft as heavy as the subwoofer rupturing basslines that underpin their work, Truth are one of New Zealand's finest creative exports. Respected across the globe, since inception several years ago, Truth (Andre Fernandez and Tristan Roake) have, as both world-class producers and party-rocking DJs, cut a clear pathway through the international dubstep scene.
On the nightclub and festival circuits, the fruits of their labor have included, several European tours, countless shows across the USA, New Zealand and Australia, a massive South American tour, and shows in Asia. Truth has built this performance presence through DJ support from Mala, Skream, Youngsta, Hatcha and N-Type, to name a few, giving their music an advance presence at key club nights like DMZ in London, Club Love in New York and through seminal radio stations such as BBC Radio One, Kiss Fm and Rinse FM.
Through keynote DJ support, they have been rewarded with single releases via Deep Medi Muzik, Tempa Records, Wheel and Deal, Blackbox Recs, Aquatic Lab, Disfigured Dubz, Argon and Boka Records. Through these, including critically 'The Fatman' (as released via Deep Medi Muzik) and their acclaimed Aquatic Lab released album Puppets, Truth have seen their stock rise, placing them as in-demand remixers and collaborators to The Nextmen, Miss Dynamite, Shapeshifter, The Black Seeds, Silkie, Kromestar, Tunndige and countless figures of note within the international dubstep community.
Acclaimed by critics both within and outside the dubstep scene, their momentum is undeniable and impossible to ignore. Face the truth or get well outta the way.
"Unthinking respect for authority is the greatest enemy of truth." - Albert Einstein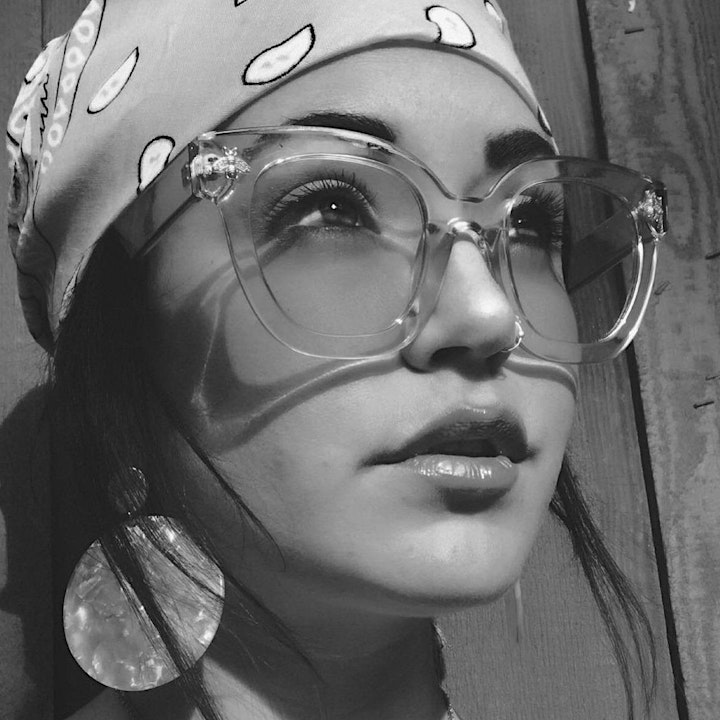 Khiva
Honouring a deep longing to convey a passion that arises from somewhere far beneath a visible reality, Khiva attempts to bring the deep rooted to the surface.
Finding her true love within sonic sculpture, and nurturing a propensity toward the emotionally fuelled and often dramatic, dubstep and bass driven 140-centric styles offer a natural focal point, but in no way a limit, for her musical exports. Intricately crafting low frequency soundscapes and charging beats while fervently utilizing contrasts, she to hopes of invoke a true experience in the listener, whatever that may be.
With a current monthly show on London based radio station Subtle FM, praised festival appearances, locking in weighty slots alongside some of dubstep's finest acts and various international guest mixes, her intentional selections bring forth a contagious energy through lively and dynamic mixes, using the decks as a tool to channel the profound, moving and unexplainable in an experience through sound that goes much deeper than the eye can see.
Seeing a rapidly expanding tour schedule in 2018 succeeding the release of her debut EP, she continued to push boundaries and make powerful impressions at some of bass music's top events across the map, delivering standout sets at festivals such as Shambhala Music Festival (CA), Outlook Festival (EU), and Northern Bass (NZ). Generating significant waves with her latest productions and compelling performances, her unique sound continues to evolve and mark Khiva as a force to be reckoned with. Stepping into 2019 with a fresh flame, it's easy to see that the young producer's journey is only just beginning.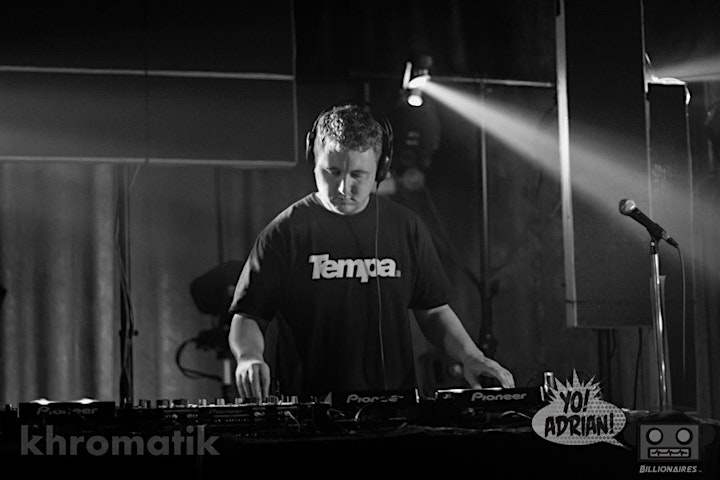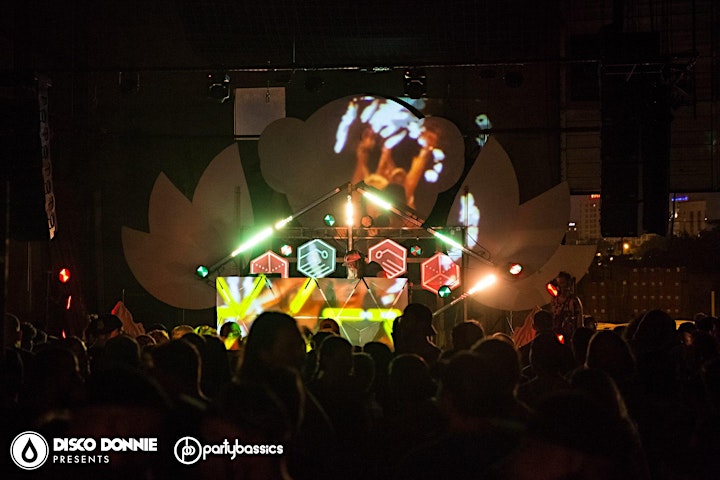 No refunds - No exceptions.

Lineups and times are subject to change.

Any ticket suspected of being purchased for the sole purpose of reselling can be canceled at the discretion of EXIT/IN and/or Eventbrite.

Valid government-issued photo ID required for entry.

Tickets available at the door (if not sold out).

No re-entry.

Venue Information:
EXIT/IN
2208 Elliston Pl
Nashville, TN, 37203