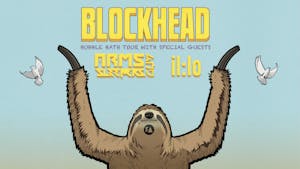 Blockhead
Arms and Sleepers, il:lo
EXIT/IN
Nashville
,
TN
BLOCKHEAD / Arms and Sleepers / il:lo LIVE at EXIT/IN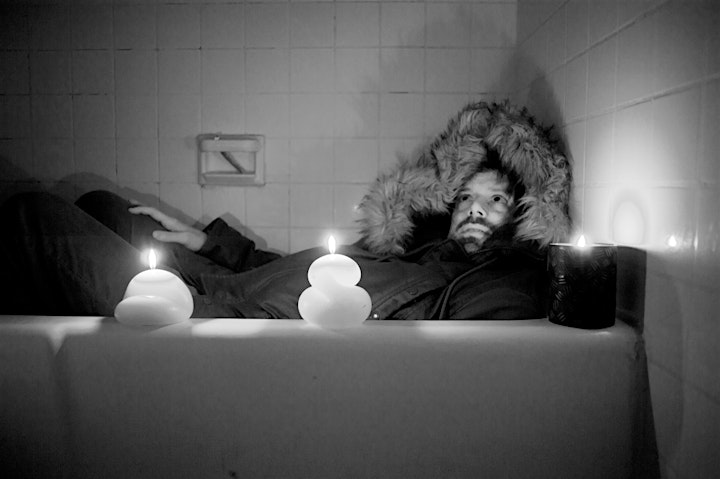 Blockhead
Tony Simon, a/k/a Blockhead, has been making and releasing utterly distinctive, funky and emotive music for the last two decades. Blockhead grew up in downtown New York City. A fan of a whole range of sounds, especially hip-hop, Blockhead steadily built a tremendous collection of tapes and later CDs from innumerable artists, a quiet accumulation of knowledge and know-how. After a brief stint as a rapper, he realized his calling was behind the boards and not on the mic – and from there he began to produce beats, carving a niche as a sought-after underground beatmaker that people call when they want something special. Blockhead produced nine tracks on Aesop Rock's critically acclaimed album "Labor Days" and half the tracks on Aesop's follow up EP "Daylight." He has also worked with other indie giants Atmosphere, Murs, Mike Ladd and Illogic, and contributed three tracks (including the first single) for Cage's "Hell's Winter" on Def Jux. The other producers on the project are DJ Shadow, El-P and RJD2. In between, he found time to complete albums for Mush Records, Ninja Tune, Backwoodz Studioz, De Wolf, and Young Heavy Souls.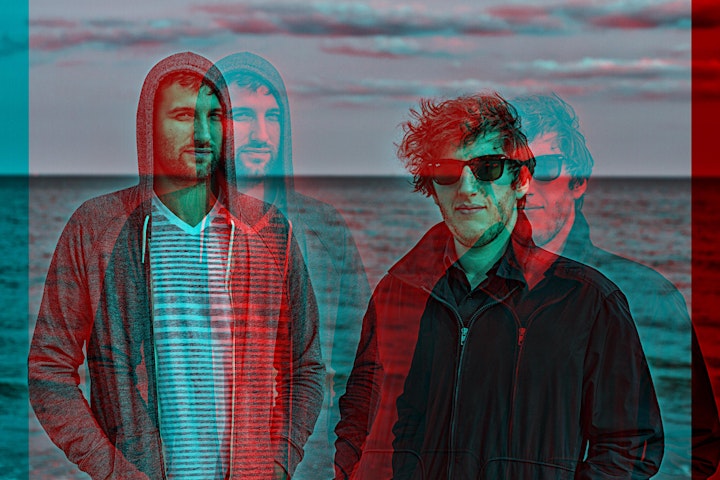 Arms and Sleepers
ARMS AND SLEEPERS is the music duo Max Lewis and Mirza Ramic. The group was formed in 2006 and has since released 26 albums and EPs, written music for film and TV, and performed live in Asia, Europe, Central America, and North America.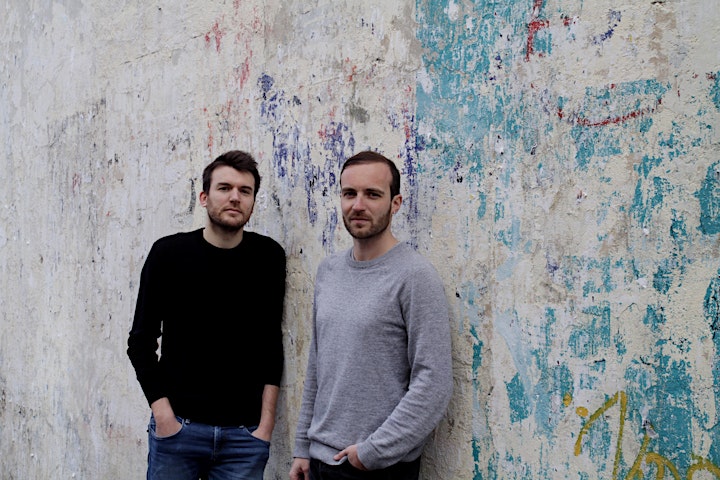 il:lo

il:lo was born from the meeting of Dejan Dejado and Andreas Schütz in Prague in 2010. These two producers, aged 30 and 31, shared common interests and they decided to collaborate in 2012. After six months of to-ing and fro-ing between the two musicians, they released their first EP, Distances. Coming together in Paris, they released Jaro in 2014. Both titles fell into the trip hop/world genre.

Then was released Places EP on DLoaw Records (2015) and Vega EP on Chill Masters Records (2017).

The French duo takes their inspiration from their travels and takes the names of their tracks from the towns they have visited. And so they came up with the title Places, a coming together of six destinations, six atmospheres: from the Italian village of Marta to calle Imprenta in Granada.

Il:lo's sound is a blend of acoustic and synthetic melodies. It could well be perceived as heavy as it is light, with its sombre bass lines as well as floaty brass tones. Usually categorised as downtempo music, it takes place among Bonobo, Tycho or Catching flies' universe.

Il:lo played several shows in Europe from 2015 with a peak during their mini tour in Germany with Kognitif and Mounika in spring 2018. As an electronic duo they have a strong and deep set to present playing machines and synths. All their tracks are reworked in a pure punchy electronic flow. As a band they are supported by a drummer and a trumpet player, adding an incredible power and atmospheric feeling to the show.

il:lo is joining Future Archive Recordings in the 2019 summer, among artists such as Blockhead, Little People, Arms And Sleepers and Yppah. Their next EP will be released on 6th December 2019, a new step in their music production bringing together in a pure il:lo style all the flavours, techniques and ideas they shaped during the past seven years.

No refunds - No exceptions.

Lineups and times are subject to change.

Any ticket suspected of being purchased for the sole purpose of reselling can be canceled at the discretion of EXIT/IN and/or Eventbrite.

Valid government-issued photo ID required for entry.

Tickets available at the door (if not sold out).

No re-entry.

Venue Information:
EXIT/IN
2208 Elliston Pl
Nashville, TN, 37203